Event, Wedding, and Party Rentals
Largest Selection In the North BaY
Family owned and operated for over 38 years
Audio Visual
Audio Visual is the ultimate source to showcase your visual needs on screen for delivering crisp clean images and the ultimate sound, add beautiful lighting to create the ambiance for the desired event and theme.
We offer a range of services that include:
Corporate or Wedding Presentations/Videos
Translation Equipment and interpretation booths
Background Cocktail & Dinner Music
Video Projection & Screens or monitors
Band & Live Sound Support
Wedding/Ceremony Support
LED Screens Small to Large PA Systems
Lighting
Lighting is an extremely effective way of creating ambiance to enhance your venue space. ATL can transform a traditionally simple space into a brilliant and luminous venue. Your desire to warm up the space with soft Amber tones, Rosy shades of Pink or simply brighten it up to bring it to life with brilliant colors, to invite and engage your guests into the theme of the party or coordinate the lighting with the linens or drapery to tie everything together.
Our Lighting services include:
Dance floor Lighting
Stage Lighting
Theatrical Lighting
LED Up lighting
Ceiling Washes
Dancefloor Washes
Chandeliers – Gold Classic, Crystal, White with Crystal, Amber, Clear and barrel Ring chandeliers
Pin Spotting
Intelligent Lighting (Moving Lights)
Tent Lighting
String Lighting
Custom monogram lighting or stock patterns
Lanterns in multiple colors, sizes and shapes
Accent Lighting
Drapery & Decor
We offer drapery for ceiling treatments to enhance a tent or venue, we also offer standard drape for concealing unsightly areas or walls, catering areas and entrance back to back walls with custom swags. We have Black out drape and Velour, crushed Velvet, banjo drape and more, in a variety of colors. 
We are also a convention supplier or Trade Show drapery installer and include table skirts in our services as well as I.D Signs, waste baskets and more. All of our drape is Fire retardant and certified with the state of California.  
Fabric backdrops

Blocking off unsightly areas

Catering Kitchen area

Beaded Crystal Ceiling drapes

Crushed Scarlet Drape

Black Velour-Assort Heights

Black Out Drape 

Champagne Charmeuse Drape-54"

Taipei Silk Drape Beige-54"

Poly Drape White -16ft H
Wedding
Your wedding day is one of the most memorable days of your life and it should be nothing less than extraordinary. Let ATL Events assist in designing your vision and understanding your dream for a custom lighting design with drapery, audio visual, sound, stage and more.
  If you are looking for a specific style, Bohemian, Classic, Glamorous, Beach, Romantic, Rustic, vintage or shabby chic, we focus on creating an elegant inspired wedding so we can create your beautiful day.
ready to begin planning your event?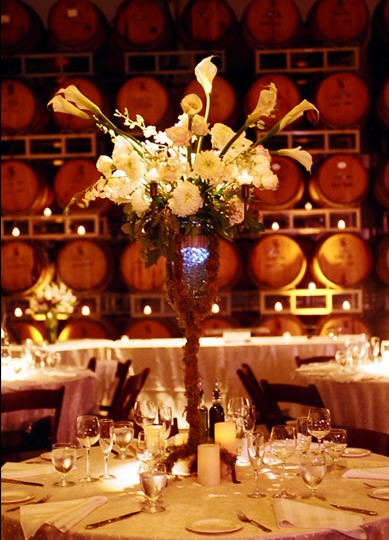 Our on call technician will call you back with in 30 minutes or less.
Problems caused by the inexperienced client of rental equipment that call for ATL to come out and either reset or fix will be billed the following fee. If it is unfortunately a problem with faulty equipment that we can determine we will not charge you for the call.
Nights & Weekends: $300.00 fee (4 hour min.)
Holidays: $450.00 fee
These fees are based on time travel for parts needed or to & from site included repair time and trouble shooting.
Family owned and operated for over 40 years, ATL Events has built strong working relationships with local organizations and venues. 
Whether you are creating an intimate gathering or a large party, ATL Events can transform a traditionally simple space into a brilliant and luminous venue.  From a small conference room to a large tent, from a winery cave or barrel room to an open field or vineyard, from corporate to social, non-profit to fairs & festivals, we can add items to any event to create an entirely new and unforgettable setting.